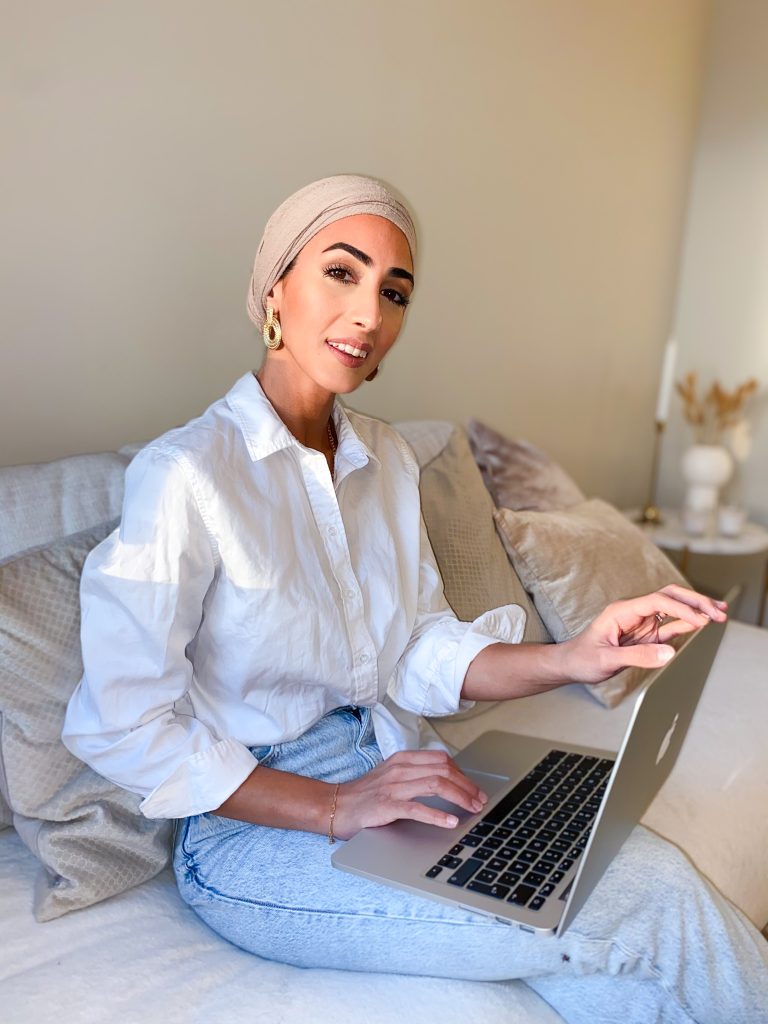 My name is Aye, and I run Graphic State.
Hello there and welcome to my creative corner! My name is Aye, and I am the face behind Graphic State. I hold two post-secondary degrees in Graphic Design from Södertörn University and Berghs School of Communication. With several years of experience working with Swedish and international companies across various industries to strengthen their graphic identity, I have previously freelanced and been employed as a graphic designer for over 6 years. By combining these two worlds, I chose to run my own design agency, Graphic State, to assist entrepreneurs in branding themselves and connecting with their customers. I look forward to hearing from you
Graphic State is a creative design agency in Stockholm. We offer elegant and timeless design solutions for clients around the world in web and graphic design. Regardless of the project's size, whether big or small, we execute them with the highest quality.
DESIGN IS the silent
AMBASSADOR of YOUR brand.