unleash your creativity with Graphic State.
Graphic State is a creative design agency in Stockholm. We offer elegant and timeless design solutions for clients around the world in web and graphic design. Regardless of the project's size, big or small, we execute them with the highest quality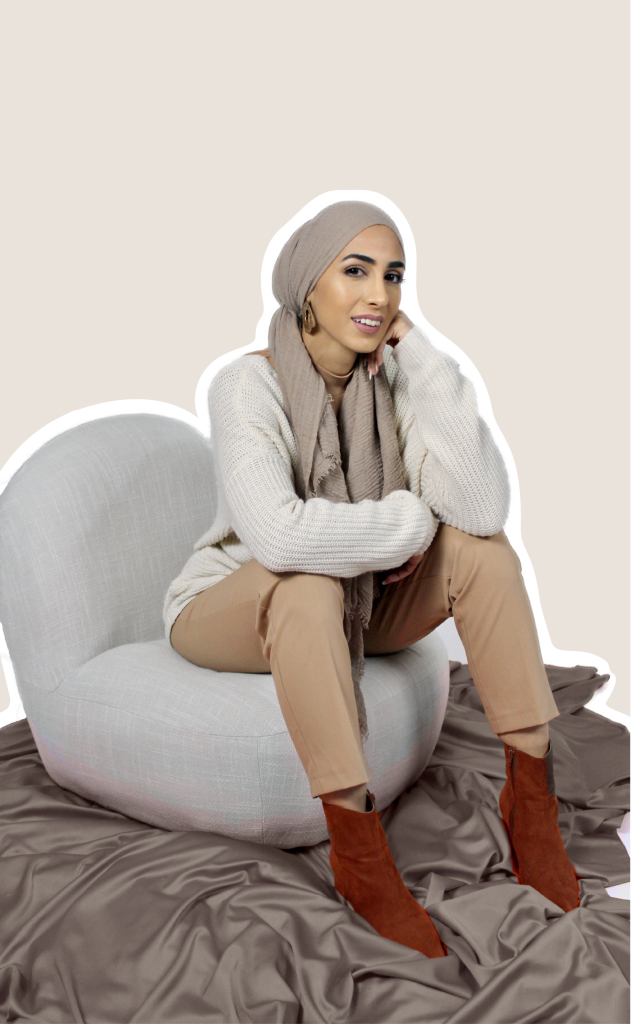 In our portfolio, you'll find a carefully curated selection of some of our most proud achievements
all GRAPHIC
DESIGN services
Catering to your needs, we offer a diverse range of individual design services that you can customize and request as per your requirements!
choose between START-UP,
SCALE-UP & UNICORN package
We provide our clients with the option to select from our packages for a streamlined experience, yet we are more than willing to customize the packages to suit our clients' preferences
Any questions or thoughts?
get in touch with us!
We cover most questions related to our services in our  FAQ section. You can find information there about everything from our workflow to the expected delivery times for orders. If you still have unanswered questions, please feel free to contact us. Our aim is to respond to your inquiries within 48 hours.